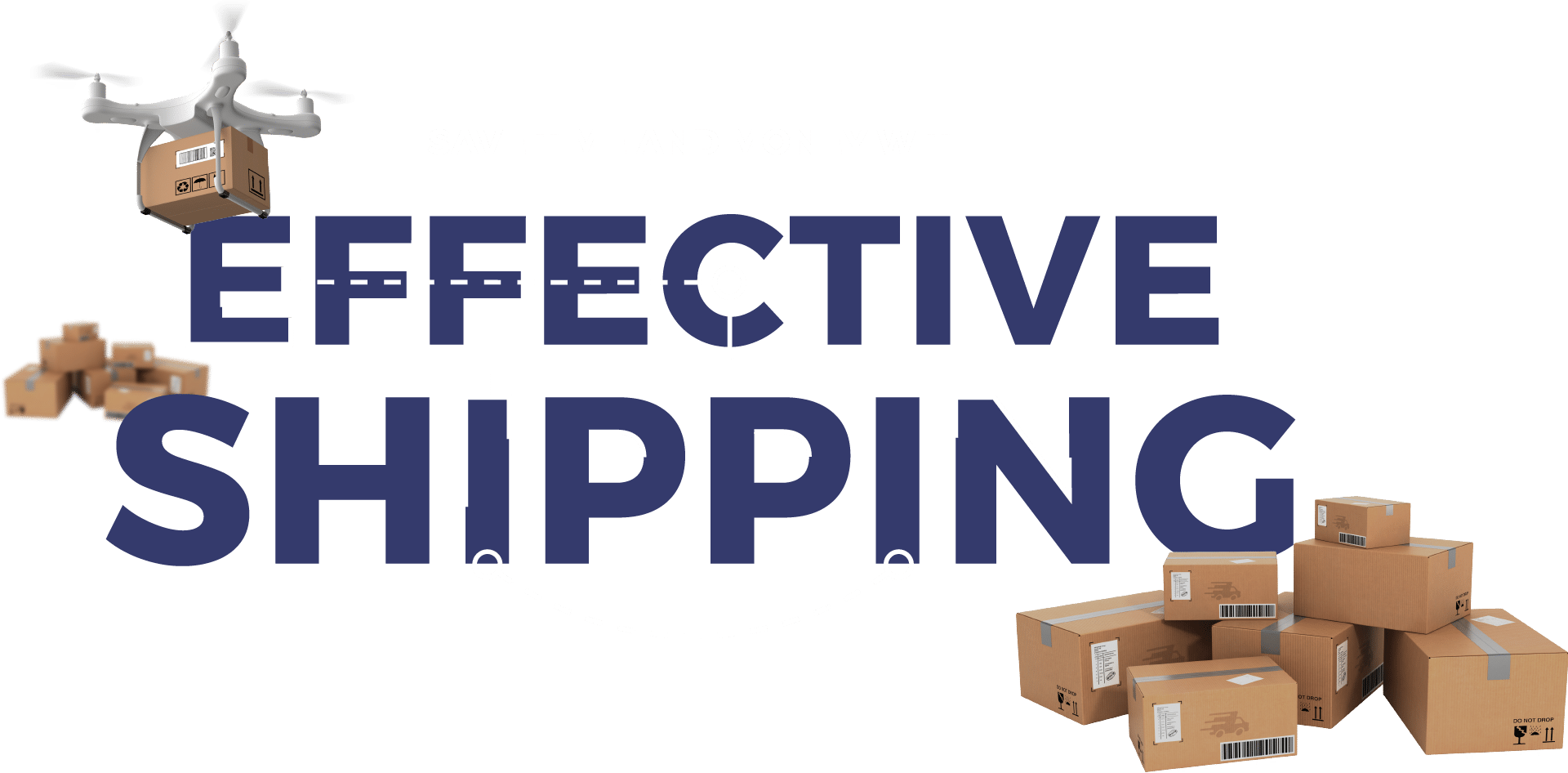 Want to ship faster, cheaper and more efficient?
You ship hundreds of products, day after day. So you need to rely on efficient transport. Perfectly timed too, as your market demands predictable lead times. Every mistake eats into your profitability. ShipitSmarter condenses the growing complexity into one shipping tool. Faster. Cheaper. More efficient.
Save at least 10% on cost and 100% on hassle
Our online tool assures you of the smartest, independently chosen solution for any shipment. All of your variables are taken into account, such as modality, lead time, destination and weight. Your shipment is immediately booked and prepared for transport. As easy as it gets.
The life cycle of your shipments consists primarily of these 5 phases: Order creation, Shipment creation, Carrier selection, Shipping and Financial Settlement. Through all of these steps our tool guides you with real-time information and solutions.
Got a question? Just ask!
Please don't hesitate to ask us any question about shipping and our online tool. We're here to help!
Pioneers in logistics and software
ShipitSmarter was founded by Jeroen van der Plas in 1999. Who saw what wasn't there yet: an independent comparator of transport companies, an insightful dashboard of transport movements and an efficient processor of shipments. Listening to market needs and using state-of-the-art technology we succeeded in our mission: a shipment management system that is labelled as best of class.
Do you want to optimize your transport and save money + time?
Just leave your e-mailadress and we'll contact you.
Don't waste your talent on boring jobs
Join our team of professionals! 3
Our team of team of professionals has one strategy: always be curious how to make the complex simple. Combined with our state-of-the-art technology we succeeded in our strategy: we created a shipment management system that is labelled as best of class. Our platform helped many of our customers to reduce costs and to increase visibility on all their shipping flows. But to stay the best we always need new talent. Why wait? Come and join our team of professionals!
Don't miss our newsletter!
Do you want to receive the latest news on how to optimze your supply chain? Sign up for our bi-monthly newsletter. Already over 1000 subscribers got inspired by our newsletter.