You sell great products, yet your customers demand more. They simultaneously want your products delivered safely, completely, on time and at the lowest cost. We believe this can be achieved. How? Learn all about the 5 shipment lifecycle phases that will help you maximise your customer service and minimise your transport costs. Download the free white paper.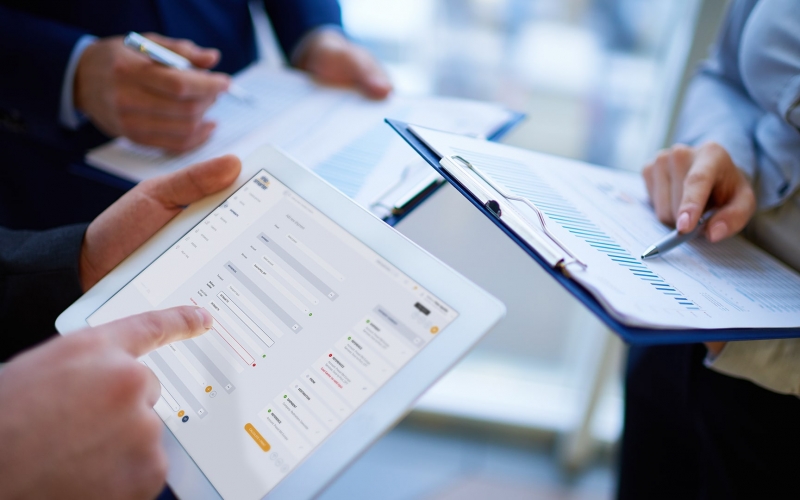 In your order to cash process you want the best price and most favorable conditions for every shipment. For each single shipment our tool compares all rates you have contracted with your preferred carriers.
In the jungle of carriers, each one with their own specialties and fee structures, every transport needs to be spot on to ensure your specific needs and requirements. With our system you are meeting the transport service agreements with your customers, suppliers and colleagues.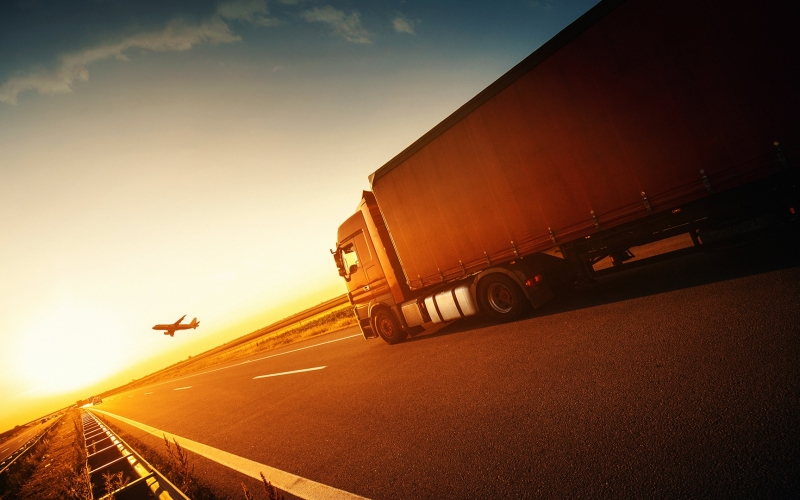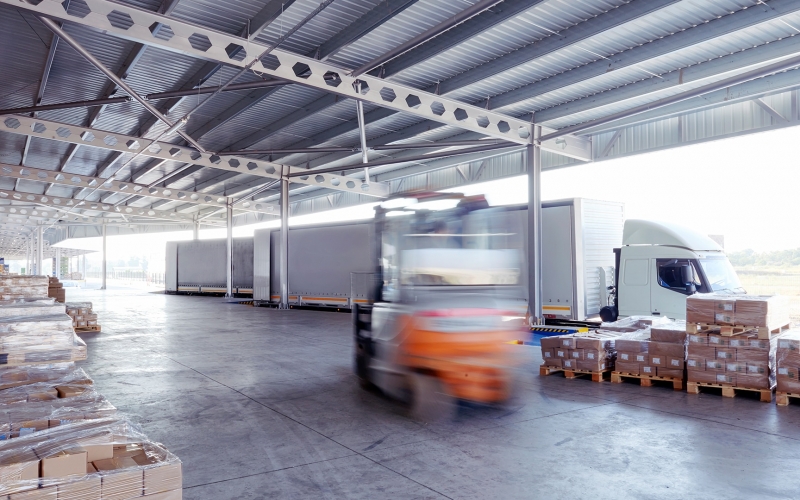 Are you managed by your carriers or will you manage them? You can track and control the actual performance and spend of every single carrier, allowing you to make your decisions based on facts on past performance. You are on the driver's seat!
Our advanced technology seamlessly integrates with your WMS, ERP, financial software and best of breed solutions. Our software can easily be integrated as a black box, users don't even know we're there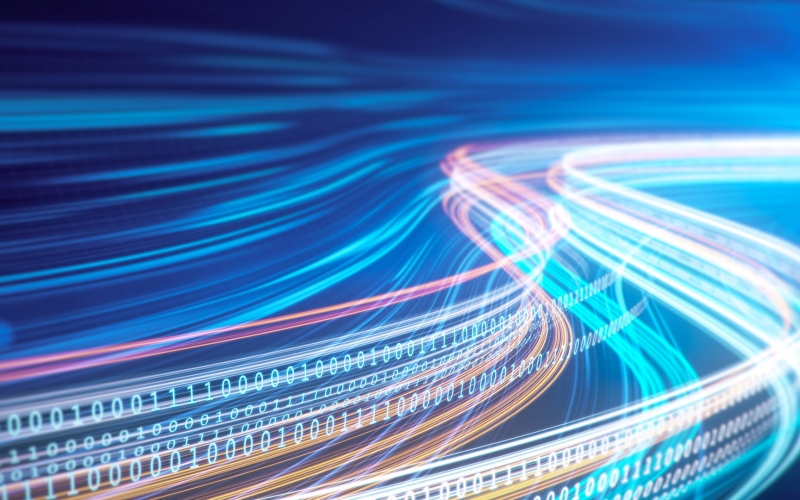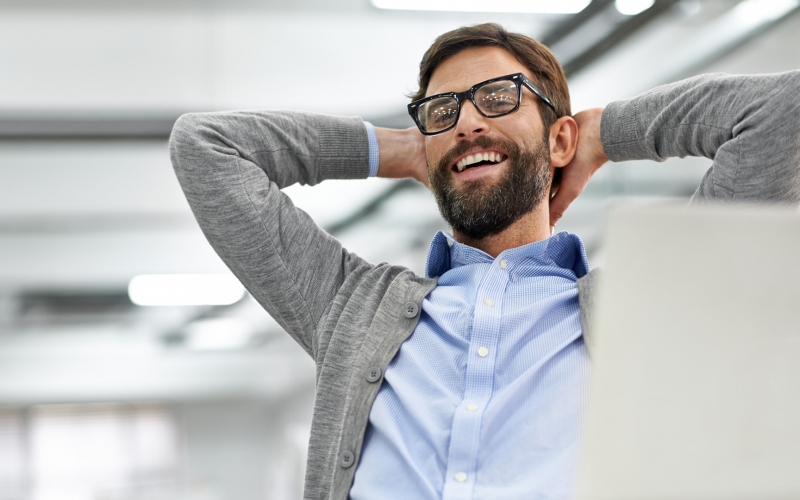 As freight cost vary a great deal, with invoice matching you will only pay for what was delivered based on your rate and service agreement. With our freight audit solution, you reduce and keep cost under control.
The order & shipment lifecycle
1.

Order creation & release
Ship faster, cheaper and more efficient
Shipment Lifecycle
You know you sell great products, but your customers demand more: they want your products to be delivered on-time and at lowest possible cost. For every stage of the shipment cycle ShipitSmarter offers unique functionality to help you maximise your customer service yet minimise your transport cost.
1. Order creation & release
When your customers place an order, you need to be able to provide them with an accurate and reliable delivery date. At this stage, ShipitSmarter can already weigh the options and advise of the fastest or cheapest available options. Using our extensive integrations, your customer will see these options even in real-time when ordering online. And why not make money from your transport contracts? ShipitSmarter has the ability to automatically calculate any type of uplift and add transport charges to your sales orders.
See solution
2. Shipment creation
Of course, there is nothing against shipping every customer order individually. Very often, however, ShipitSmarter will be able to identify smart options to consolidate multiple orders into single shipments, either for the full route or only part of it. Needless to say, a consolidated shipment will save you money without compromising the delivery date to your customer: quality and cost control can go hand-in-hand.
See solution
3. Carrier selection
You have negotiated and contracted competitive rates with a multitude of carriers, but how do you know which carrier to select for a particular shipment? Taking your preferences into account (or your customer's preferences for that matter) ShipitSmarter will determine or confirm the best carrier and service level to make sure your customers receive their goods on the day you promised and prepare the appropriate shipping labels and documents.
See solution
4. Shipping
Your shipment is all set to go! At this stage, ShipitSmarter will make sure that your shipment is picked up by the carrier and will be on its way to your customer. Of course, you can track your shipment from pick-up through to delivery and in case of exceptions, ShipitSmarter can notify you, so you can act before the exception becomes an issue.
See solution
5.Financial settlement
Finally, you are invoiced by the carrier. But how do you check that the invoice is accurate? ShipitSmarter can do this for you: rates and charges, information on on-time delivery and the actual invoice data are all held in the system and are compared, all at the push of a button. Improved quality by reducing effort: that is how ShipitSmarter helps you manage your transport cost.
See solution
Don't waste your talent on boring jobs
Join our 'full-grown' pioneers 6
Our team of 'full-grown' pioneers have one mission: always be curious how to make the complex simple. Combined with our state-of-the-art technology we succeeded in our mission: we created a shipment management system that is labelled as best of class. Our platform helped many of our customers to reduce costs and to increase visibility on all their shipping flows. But to stay the best we always need new talent. Why wait? Come and join our team of 'full-grown' pioneers!
Don't miss our newsletter!
Do you want to receive the latest news on how to optimze your supply chain? Sign up for our newsletter and you'll always be up to date with the latest news of your branche.