Constant exchange of data
With ShipitSmarter, you take advantage of all available shipping options. Using our continuous exchange of data with carriers, you are always on top of your shipments. Our  integrated system contains all required functions, enabling to keep track of your shipment in real time. Booking a shipment is automatically linked to your ERP system. Ready to ship? ShipitSmarter will print the transport label and any other documents required.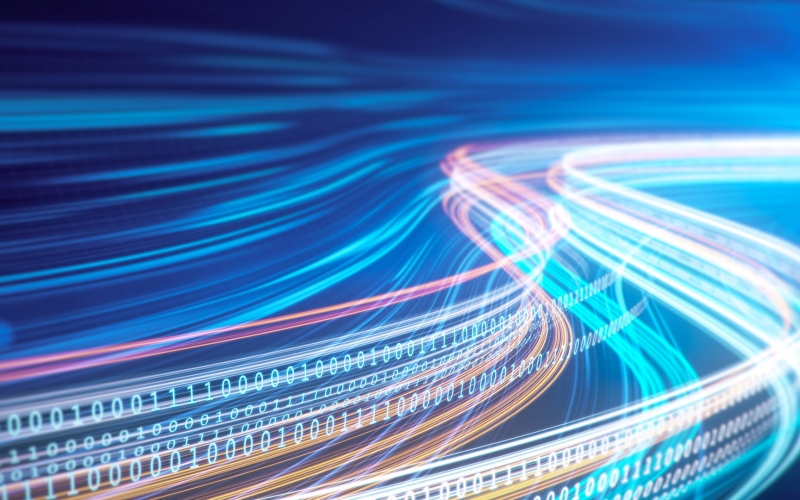 Integrating a multitude of systems in the background, we let you decide how you want to work with ShipitSmarter. Do you prefer a black box integration that has your employees unaware of ShipitSmarter running in the background? No problem at all. Linking all your systems into one new system saves you time and money. And just as important, it gives you a much better overview of your transport chain.
ShipItSmarter is the solution for every company that ships goods. Since we know that your processes and systems make the difference to your customers, we provide you with a solution that, although it is using our best practices, is tailored to your needs. That is what you may expect of us, as you only deserve the best.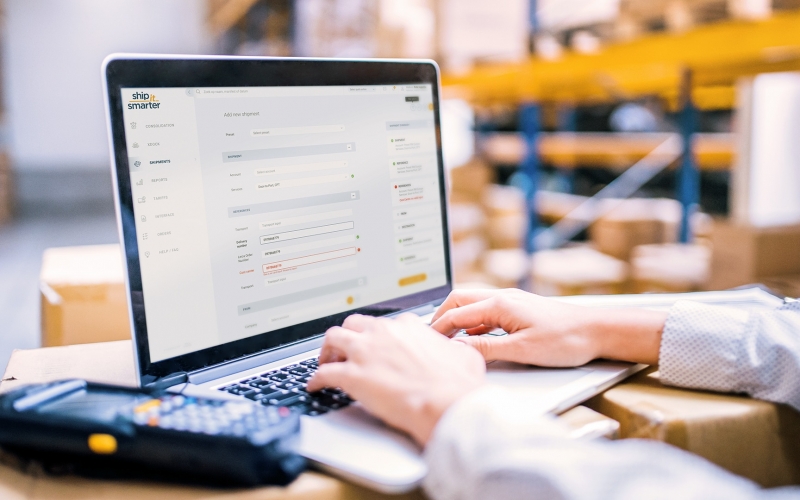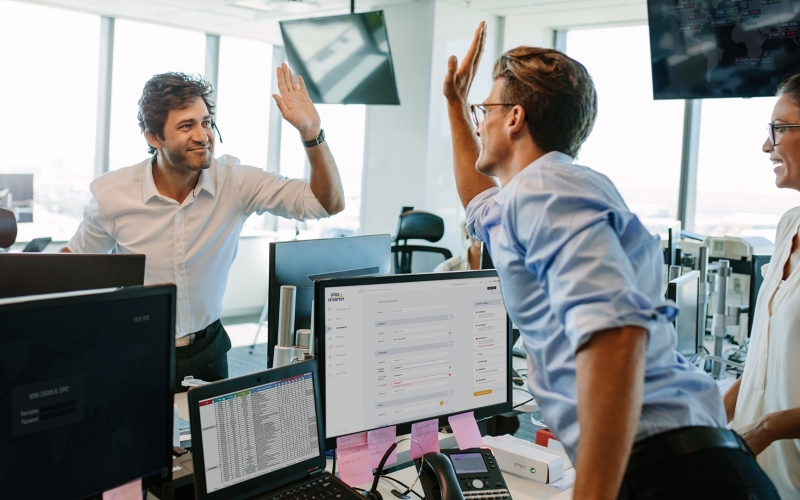 As our customers use many different systems, integrating with all of these is our common practice: we have standing integrations with ERP-systems (e.g. SAP, Oracle, JD Edwards, Microsoft Dynamics, Infor), with WMS-systems (e.g. Astro, Manhattan, Red Prairie), Customs systems (e.g. Minihouse, Blue Jay, ExportDocumenten Online,) DG systems (e.g. Labelmaster), and trade compliance systems (e.g. TradeitSmarter). All of them integrated to make your work more efficient.
Are you interested in how we can link your systems so you can improve your processes?
Just leave your e-mailadress and we'll contact you.