Shipment cost can differ from day to day for many reasons. The rate for the same shipment to the same destination can today be significantly higher or lower than last week. Quite frequently, the carrier's invoicing system has not received the timely updates with the current rates or it may not deduct a certain amount from earlier agreements. The result? An incorrect invoice. To make sure that you always pay the right amount, ShipitSmarter loads and compares the carrier invoices, immediately identifying and signalling invoicing errors.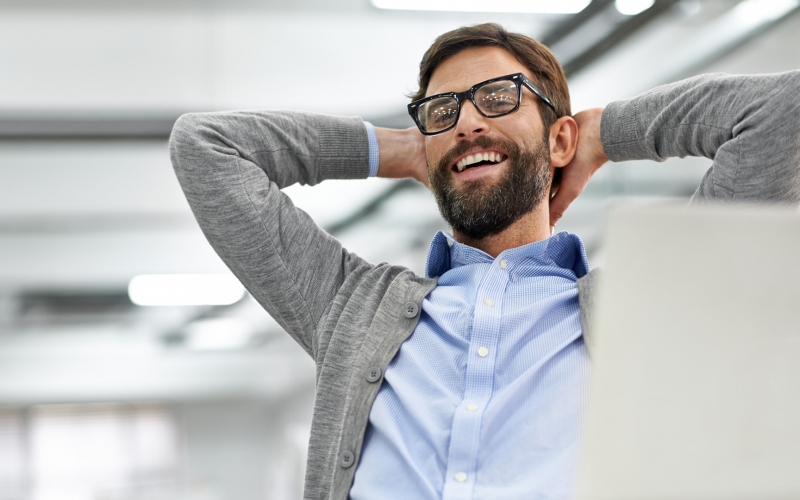 Correct payments, always!
With ShipitSmarter you will always pay the correct amount, without wasting time by going over every invoice line by line. Using ShipitSmarter, your operations will improve in quality at lower cost. That is what we already delivered for many large, internationally operating businesses from all over Europe, reduce their shipping cost by at least 10%. So what is keeping you?
Get rid of your pile of invoices now!
Just leave your e-mailadress and we'll contact you.