ShipitSmarter expands with two new colleagues
ShipitSmarter, leader in Shipment Management Platform solutions, appointed two new Software Developers. Niek has a lot of experience as a Software Developer and is ready to contribute to the growth of ShipitSmarter. The second new colleague is Alessandro Pellegrini. This strengthening of the developer team is complete with the new colleagues underlines the ambitions of ShipitSmarter.
Niek
I'm Niek Cannegieter and I joined ShititSmarter the 8th of august 2022. I moved to Lelystad almost 24 years ago where I now live with my 2nd wife, my sun (from my 1st marriage) and 3 dogs. Before this I lived in Hilversum, a few blocks from the office building.
I have worked in the CMS area with Tridion for over 15 years, in which I have learned the C# language as well.
At home I like to cook, do diy work in and around the house and on our cars, create jewelry and burn our woodstove.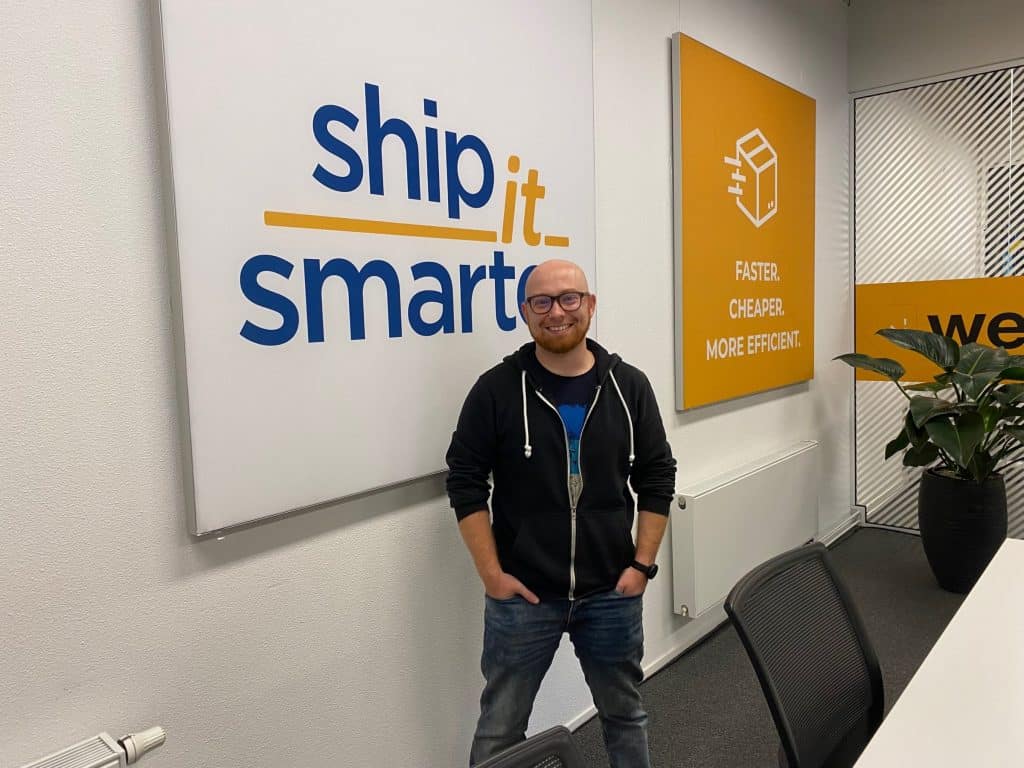 Alessandro
I'm very happy to share with you that I will be joining ShipitSmarter the 1st of October 2022. My name is Alessandro from Modena, Italy. I have been in the Netherlands for 7 years and I'm currently living in Amsterdam.
I have 15 years of experience as a Software Developer, I'm a passionate guy, goal oriented and focus on problem solving.
My love is music, I'm a musician in my private life. I play percussion in the Netherlands and I have a diploma in drums. I also like longboarding, snowboarding and group activities such as paintball, go karting, archery tag.
About ShipitSmarter
At ShipitSmarter we understand your need to organize your transport management in the best possible way: with maximum effectiveness and efficiency. That is why we developed a Shipment platform to manage all operations required for smoother and smarter shipping. Our advanced Shipment Management platform offers end-to-end excellence, providing you with a simple step-by-step process to ensure that your shipment is delivered at the right place, at the right time and at the right price.
For more information, please visit www.shipitsmarter.com and follow-us on Linkedin.
Want to meet more team members? Read the story of Bram van der Horn here.