Always a clear view on your cost
ShipitSmarter supports your financial management by providing you with a clear view on your cost of transport and associated fees and charges. Want the details presented per cost centre? It is there at the click of a button! Rather have cost provided by region? No issue! As all your carrier rates are available in ShipitSmarter, accruals can be calculated with ease. Simple and smart, that is how we like to do things.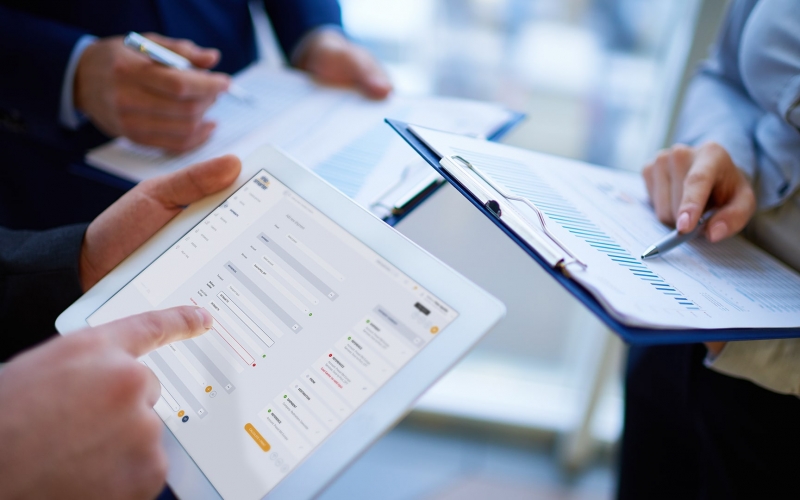 Of course, a carrier will invoice you when a successful delivery of your shipment was made. In ShipitSmarter, invoiced rates and charges are compared with the agreed and contracted rates and charges. In case of deviations, our system will detect this immediately. Especially since surcharges (e.g. fuel) may change frequently, invoice deviations happen on a daily basis. As ShipitSmarter works in real time, you are assured of flawless price management.
As ShipitSmarter is easy to use, it saves you time and money. Just enter your preferred carrier's contracted service levels and rates and the system will automatically compare the invoice with the agreements you made. There is no need for you to check every single invoice to the letter and still no mistake will be overlooked. It is as simple as that.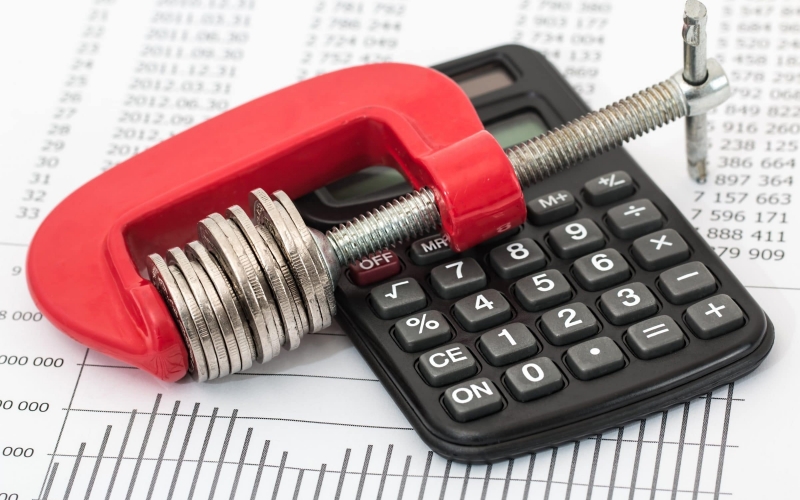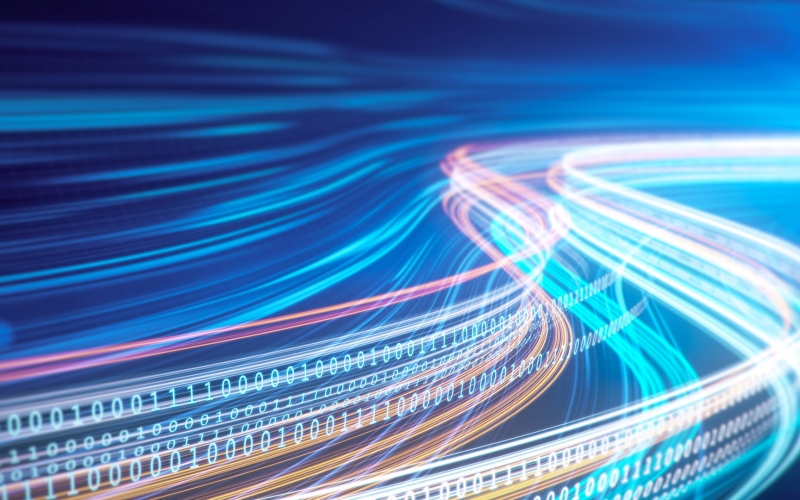 Our system does even more. Besides checking the invoiced rates, it also checks the delivery performance to the service level. Your shipment was not delivered on time? Our transport management system will tell you straight away. The system will also automatically check all shipment details, e.g. weight and size. Should you have a money-back guarantee, ShipitSmarter creates the report to identify all eligible shipments.
ShipitSmarter gives you the information you need to be in control of your shipping cost. Not only will you have a clear insight in transport cost per client and per country, we also offer you exception reports and reports on accruals versus actuals. Financial management of your shipments has never been easier, allowing you to focus on your core business and customers.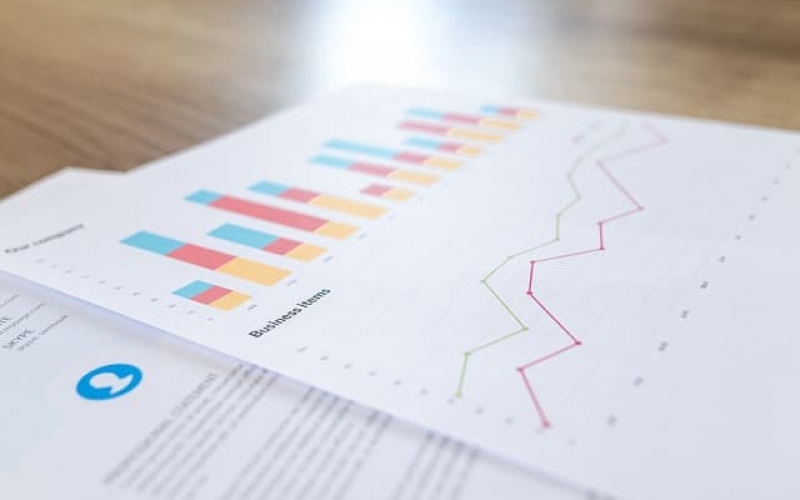 Do you want to be in control of your transportation cost?
Just leave your e-mailadress and we'll contact you.