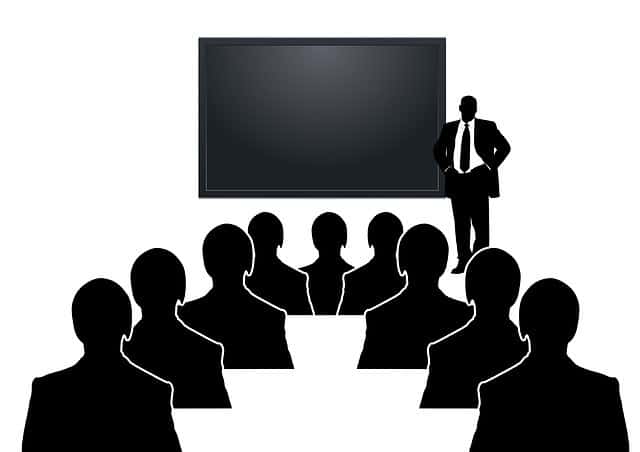 Join us at LogiMed 2017
LogiMed is Europe's annual meeting place and professional development forum for regional supply chain leaders from various top medical device industries.
This year the event will take place at the Hyperion Hotel in Hamburg, on 18-19 October.
We are excited to be involved again with this event. Our team welcomes you at booth number 8.
Peter-Paul van Oosterhout, Business Development Manager at ShipitSmarter, will host a round table session on Wednesday – 18th October: "How can supply chain collaborate with IT to embed new digital capabilities?" Come and join the session!
You can also make an appointment with one of our team members in advance. This way we can make sure that you'll get all the time you need at the event. Please send your request to: Sales@ShipitSmarter.com.
We are looking forward to see you at LogiMed 2017!