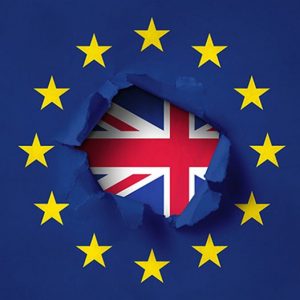 As many companies, ShipitSmarter is continuously following the news in regard to the Brexit. While we are still in close contact with the most commonly used carriers about the different scenario's, we would like to announce that we have now created a test environment for your company in ShipitSmarter.
In the test environment the United Kingdom (country code GB) is setup as a Non-EU country and the required carrier changes for shipping to the Non-EU country are in there as well. We strongly advise you to start testing the following scenario's as if your shipments will be exported/imported to/from the United Kingdom (country code GB) as a Non-EU country.
This test environment will be available as from 25th March, you can find it by by going to: www2.shipitsmarter.com/"yourcompany"
Update May 31st 2019: Test environment has been closed.
If you have any questions or issues, please contact our Service Desk by phone at +31 887 447 447 or by email: ServiceDesk@shipitsmarter.com (Please mention 'Brexit test environment' in the subject line of your email)
We are here to help!