Analyse it Smarter brings every aspect of your logistics management system and shipping lifecycle together in a single reporting platform. Based on your requirements, you can choose the degree of depth in details of reporting which you can access through your Analyse it Smarter dashboard, based on real-time shipping data.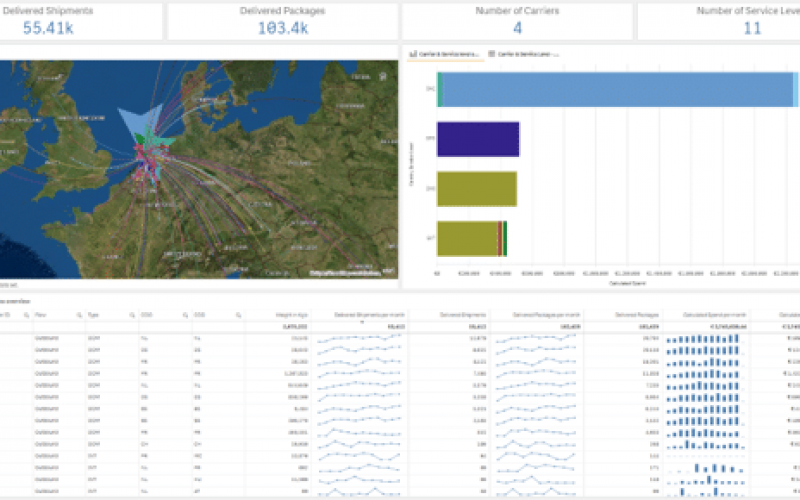 With Analyse it Smarter you can:
Increase profitability and decrease costs
Drive operational excellence
Increase customer satisfaction by improving delivery performance
Integrate to, and gain insight from, third parties
Improve shipping process efficiency
Automate and unify reporting across multiple locations
Do you want to have real time insights in your shipping data to optimize your logistics management and reporting?
Just leave your e-mail address for a demo based on your data and we'll contact you.