User friendly, Time saving
With Book and Label you can easily book, label and ship your order (created in NetSuite) in just a few clicks and have your shipment collected by one of your 'Big 6' carriers. The app has a seamless connection with NetSuite and interface with the 'Big 6' carriers: UPS, DHL, Fedex, TNT, DPD and GLS. All your order and shipment details are available in one place. No need to book or look up your shipment via separate systems or carrier websites anymore, only use Book & Label, so simple, so easy!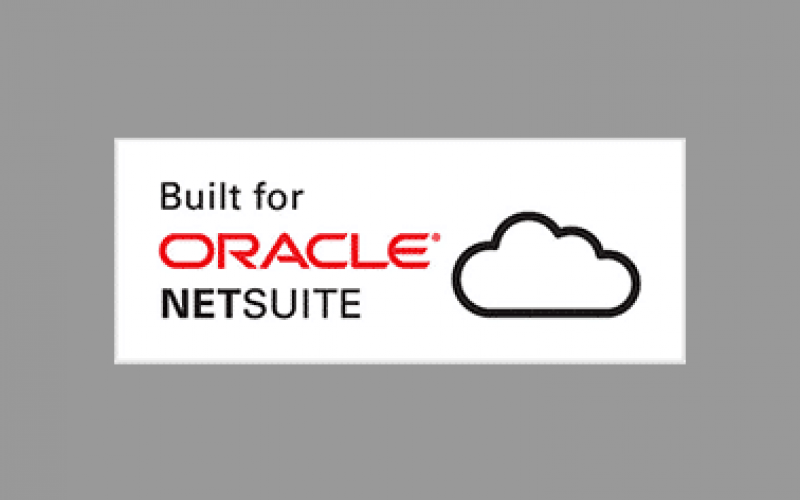 Our powerful online shipment management platform is well-known and used by many enterprises globally. As we wanted to give all companies that use NetSuite the benefits of ShipitSmarter, we partnered up with Oracle's NetSuite and built this exclusive and user friendly Book & Label app for you!
Like many apps, Book and Label can be implemented very quickly. We only require that you already use NetSuite and have an account number with one or more of the 'Big 6' carriers: UPS, DHL, Fedex, TNT, DPD or GLS. During implementation we need your NetSuite consultant and a stakeholder within your company as a point of contact.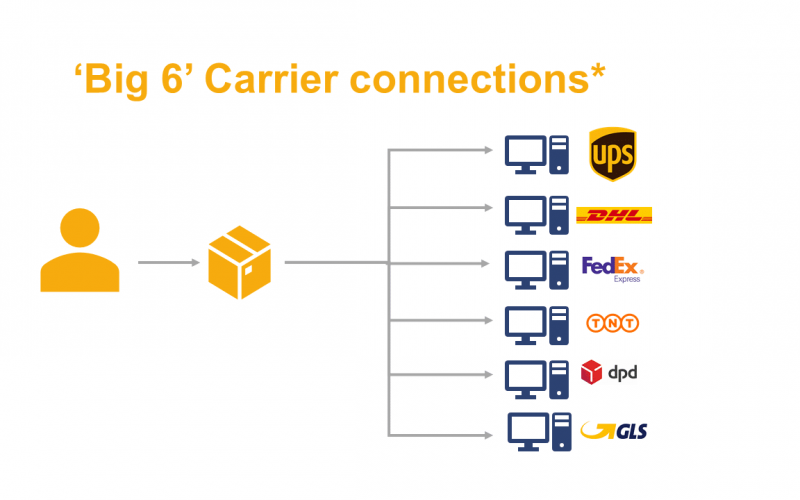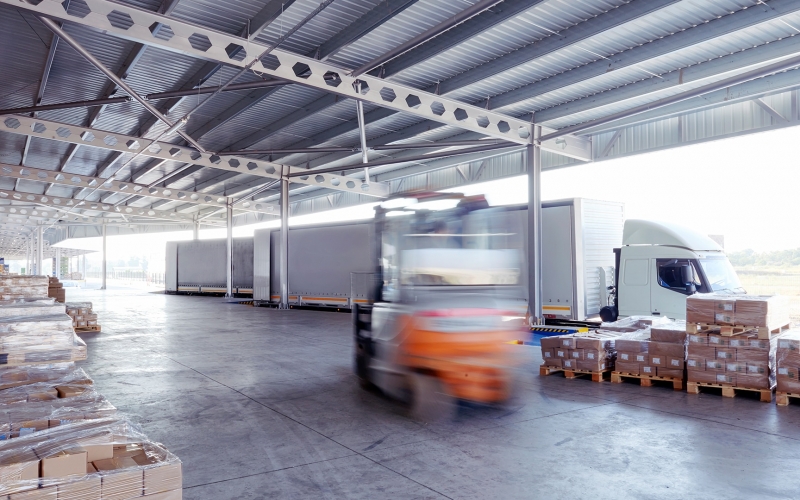 So many carriers, so many different carrier label formats. We know that handling different label formats can be annoying. You might even use separate printers for each carrier. With Book & Label you don't have to worry about that, we support the most common label printing formats: ZPL, PDF and IMAGE to support every business need. You can print your labels via a (ZEBRA) label or laser printer and you can even share your labels with your customer by email. So simple, so easy!
As your company grows and shipping processes get more complex, you need different software and solutions. We offer you an easy way to switch from Book & Label to our ShipitSmarter platform. You can keep on using NetSuite or we seamlessly integrate your ERP, WMS, TMS and/or other systems with ShipitSmarter. With our solutions we help you to grow as you go!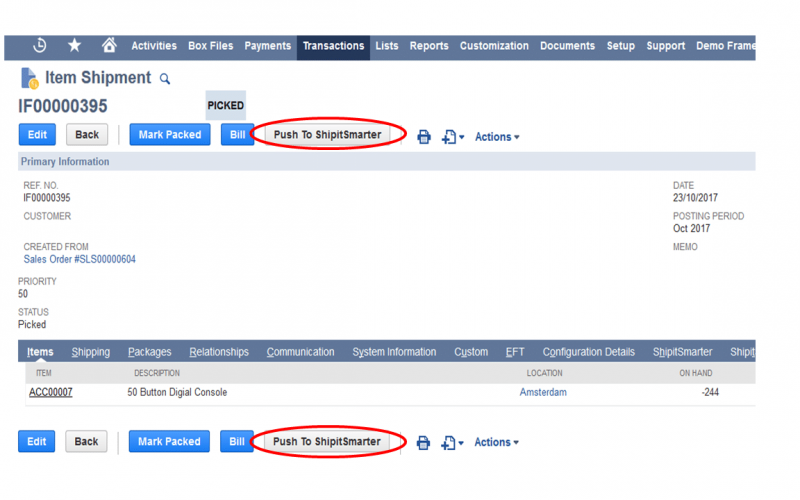 Ship your NetSuite order effectively with Book & Label
Just leave your e-mailadress and we'll contact you.